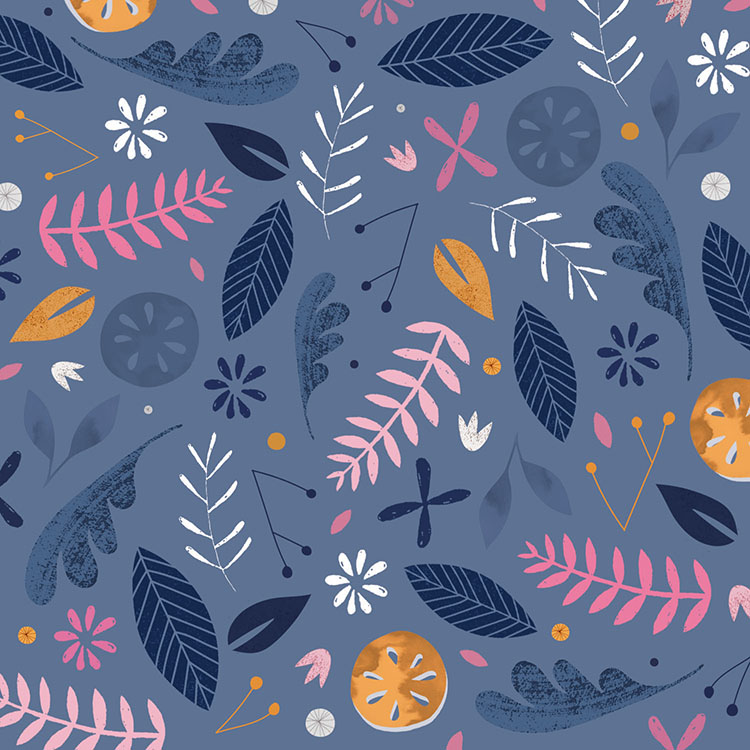 Name: Emily Dayson
DOB: November 1994
Place of birth: Auckland, New Zealand
Occupation: Freelance Illustrator & Designer
I graduated from Manchester School of Art this year where I studied Illustration with Animation.
I believe that the function of a design can be equally as important as it's aesthetic, and that it should be used as a tool to connect with and to emote an audience.
In my more meaningful work, various current affairs and issues I feel strongly about motivate me. In contrast, I've have always had a love for nature, organic forms and textures which have been used heavily in my recent work. I take an interest in many other contemporary Illustrators, from editorial and abstract, to local and well known. I particularly like learning about the processes of more local Illustrators, as I feel I can relate to and learn from them on a more personal level.
I have found that the use of visually appealing processes and techniques, combined with a positive outlook and awareness of certain affairs and issues, allows me to connect with the viewer in a way that brings both them and me enjoyment as well as motivation for change. Whether the work is trying to covey a strong message or to simply be aesthetically pleasing, I want people to connect with the work on a positive level, and to get a feel for the enjoyment I feel when creating the work.
I wanted to emote social awareness of a major issue that affects most of the Western world through the use of my artwork. Through trial and error during my degree, I found that the most effective way for me to do so would be in a positive manner. Instead of pointing out the negatives of an issue, I wanted to find solutions and suggest these ideas through engaging illustration.
My project 'Therapeutic Gardens' explores a lack of green space in cities and an increase of mental health problems in our increasingly fast paced urban lives. I decided to explore the integration of green spaces in the city, and the benefits Therapeutic Gardens could have on our health. To do so I ultimately wanted to engage people, and raise awareness through the use of uplifting forms and imagery.
It is important for me to use relevant forms and shapes in my work, therefore in Therapeutic Gardens, every element was inspired by plants, flowers, materials, colours and forms that are essential to a Therapeutic Garden. I wanted to translate these sensory characteristics through the work to give the viewer an uplifting experience. Atelier Bingo have really influenced me in terms of my mark making, as they gave me the confidence to be really experimental and to use as many different tools, materials and surfaces, to communicate as many different mark and textures as possible. I also get a lot of inspiration from editorial Illustrators such as Mark Conlan. I love his use of contemporary shapes and forms that hold an organic feel through subtle textures, as well as his limited colour palettes and meaningful concepts, something that I try to use a lot within my work.
I enjoy combining traditional and digital techniques, experimenting with a range of different hand rendered textures and marks, then composing these digitally as various shapes and elements.
Hand rendered textures and mark making have become an essential part of my work. I like to then work with these digitally as I find this creates a much more clean and crisp finish, also allowing me to play around freely with scale and colour. However, my hand rendered textures are something that I feel can't be replicated digitally, as they have a much more spontaneous and organic feel which contrasts well with clean cut shapes and elements.
I hope to uplift an audience and to allow them to look at issues from a new perspective. Anyone can see that there are many negative things going on in the world, but most will just ignore the issue, don't care or don't believe it's their responsibility to make a difference. I hope that by showing people positive possible solutions for these issues instead, they might at least stop and think outside of the box for a moment.
My more recent work has been slightly more commercial, and focuses less on current affairs. I always told myself that after graduating, I would spend time producing work for myself, so that I could really develop my own style and learn what it really is that I enjoy doing. I've certainly been enjoying this and feel my authoritative style is really beginning to grow. My next step is to go back and combine more meaningful concepts with my now much stronger visual language.